Efficiency is the keyword for vRad. We develop the practice around the radiologist so that we can keep the radiologist on task. It is amazing how vRad continues to outpace any other radiology practice in size, technology, and workflow design. I love working here.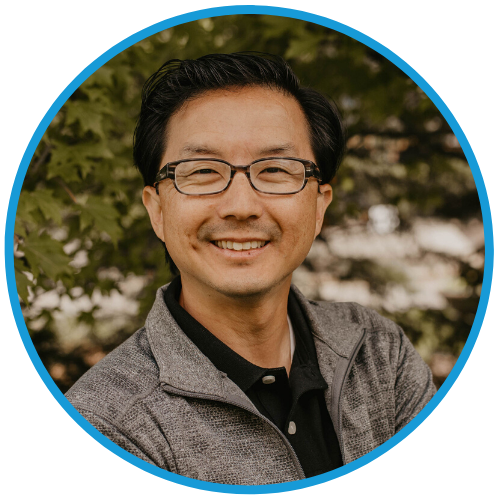 Shwan Kim, MD, Director of Technical Development for the PracticeRadiologist | vRad
One of the best things about working for vRad is the flexibility it affords in so many ways: in scheduling, reading rate, case mix, optional involvement with non-clinical care activities,interaction level with colleagues and team members, and dress code (hmmm…should I wear shoes to work today or my koala bear slippers?), to name a few. There are multiple options available to make the job a custom fit for what works best for you—and you can modify those options if your preferences change over time.
Sloan Miller, MD, vRad Radiologist