Give your residents a noon conference they'll never forget
Book your next clinical lecture or grand rounds with vRad's Chief Medical Officer, Dr. Benjamin W. Strong at no cost to your program.
Specialized in Trauma and Emergency Radiology, Dr. Strong presents lectures built from vRad's library of over 40,000 interesting, and highly-relevant teaching cases. His dynamic personality and experience in internal medicine, emergency medicine, and radiology bring a fast-paced and engaging lecture style with a wealth of practical, ready to apply knowledge.
Dr. Strong has lectured before hundreds of residents and fellows representing dozens of programs. Schedule a noon conference or grand round for your team today.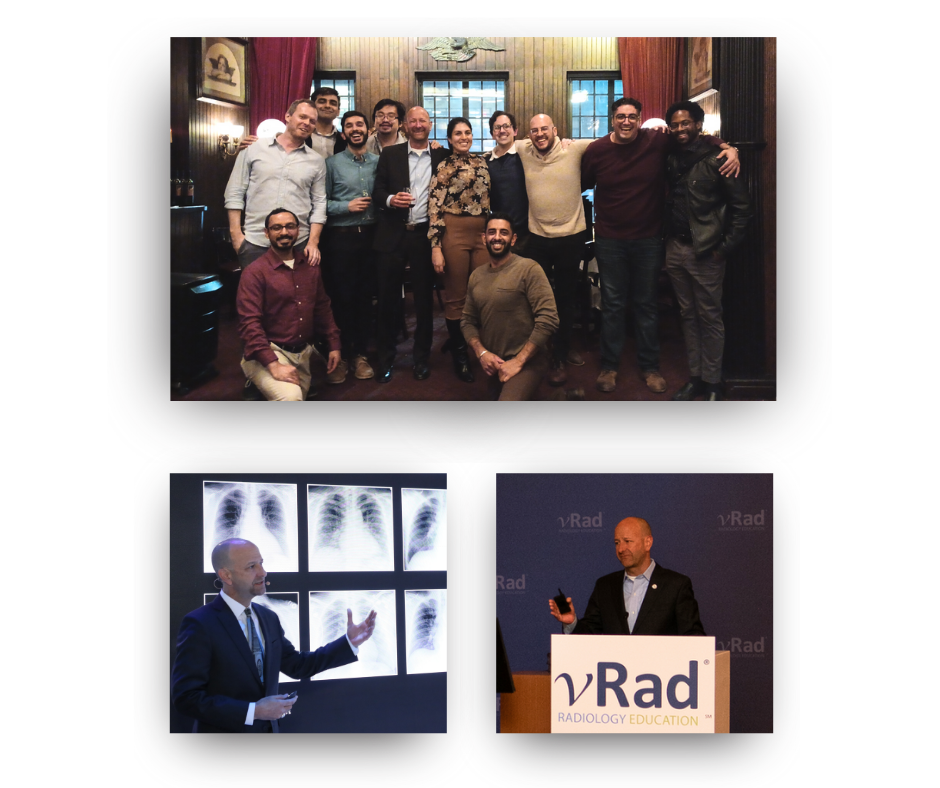 Book Dr. Strong for a 1-hour, purely clinical presentation for your residents.
With 5 different lectures to choose from, curated just for residents, you can ensure your program is receiving valuable, highly-educational content.
"I enjoy listening to you so much! Great cases and your dedication to helping us and teaching us is greatly appreciated."
"

Dr. Strong is truly inspiring! He is funny, has amazing organizational skills, and delivers an astonishing amount of valuable information! His lecture was excellent, insightful, informative, beautifully presented, and extremely helpful!"
"

Dr. Strong is was a rock star with fantastic, synthesized material from the vast vRad teaching file...leavened by his expertise, practicality and humor."
"Incredible, real-life cases, and delivered an astonishing amount of valuable information!"
"I could listen to him all day. His style has an element of entertainment value as well."
Dr. Strong has spent decades collecting and organizing a vast library of radiology cases. These cases of traumatic and other emergency presentations have been developed for vRad's own free CME Platform and clinical lectures.
The following presentations are available for:
Hospital grand rounds

Radiology grand rounds

Morning/afternoon/evening clinical lectures
Additional Lectures Available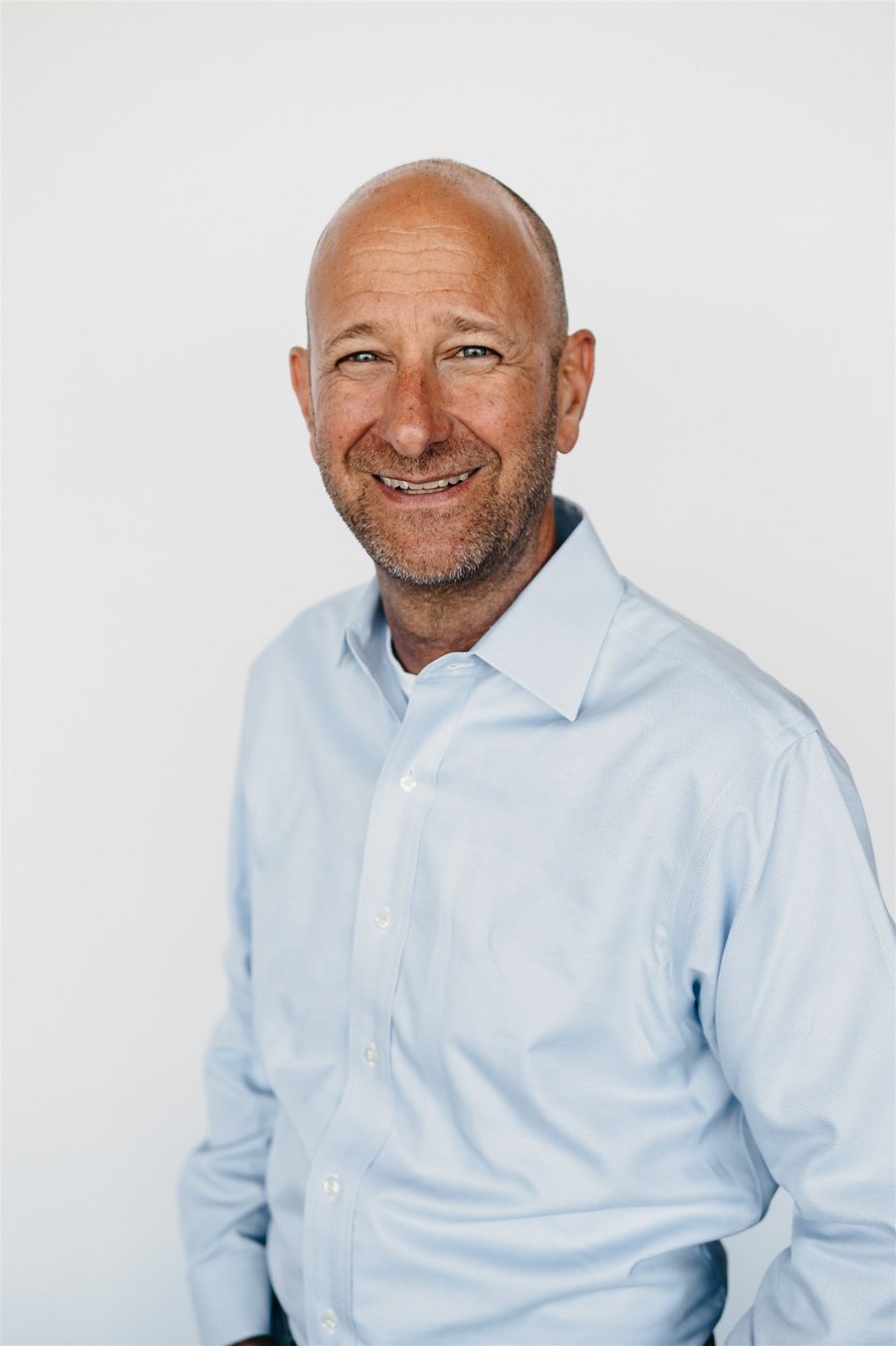 Benjamin W. Strong, MD
Dr. Strong is the Chief Medical Officer at vRad and head clinical content creator and curator of vRad Radiology Education.
Dr. Strong is an AIRP International Lecturer and has lectured at many conferences including before hundreds of residents and fellows representing dozens of esteemed programs. He has also been featured in Diagnostic Imaging's Top Radiologist to Watch and has become the face of vRad's popular free radiology educational content on YouTube and Instagram. Dr. Strong also hosts the Annual Board Review for residents.
In his free time, he enjoys traveling with his family, visiting every state in the U.S. on his motorcycle, and learning to play guitar.
View Dr. Strong's Education and Clinical History
Musculoskeletal MRI Fellowship: University of Arizona Health Sciences Center
Radiology Residency: University of Arizona Health Sciences Center
Internal Medicine Residency: Dartmouth-Hitchcock Medical Center, Lebanon, New Hampshire
Medical School: University of Arizona College of Medicine, Tucson
3 years Emergency Physician
2 years Radiology private practice
2 years Assistant Professor, University of Arizona HSC
17 years Virtual Radiologic
Licensed to practice in all 50 states
Previous member ACR committees on Emergency Radiology and Teleradiology, current member of the ASER membership committee
Get in touch to reserve a date